Welcome to the Escape Jaya Press page. If you need any additional information not posted, let us know and we'll make it available.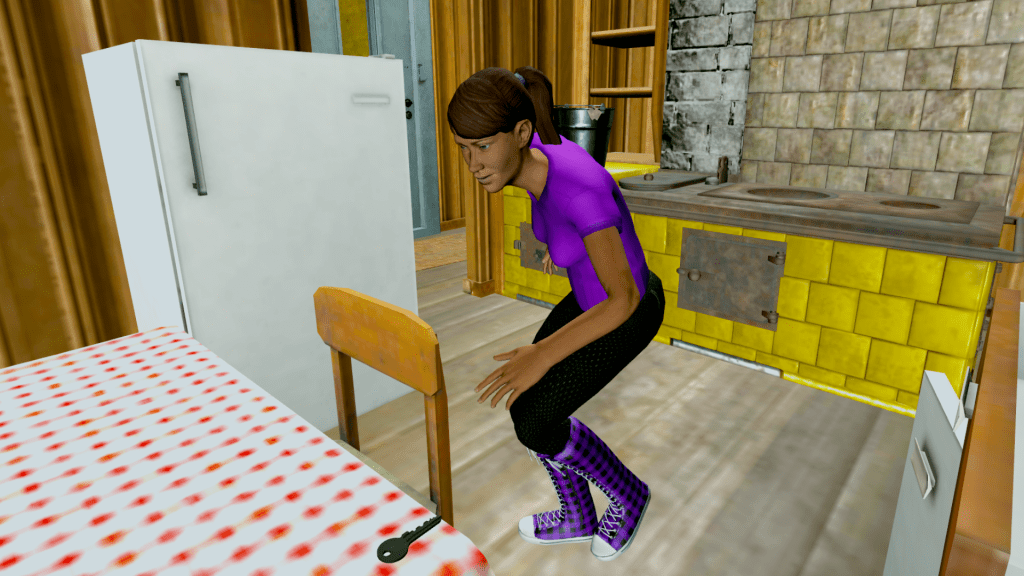 Developer: Rose 2 Rebel Entertainment

Release Date: Jan 7, 2021

Platforms: Android and IOS

Price: Free

Availability: Digital Download

Language: English

ESRB: Teen

Press Contact: info@rose2rebel.com

Website: rose2rebel.com

Instagram: @escapejayamobilegame
DESCRIPTION:
Jaya is a female character who is an undercover secret agent. The mission is to break out of a trapped room, fight for your freedom, rescue the other women, and escape to safety. But timing is everything, watch out for the bad guys, and beware of what you cannot see to survive this game.
Also, the game has four levels, and two have time constraints. The first level is the basement where Jaya is trapped.  The second level is the house where you must find the hidden women and fight to stay alive. The third level and most challenging level is the maze.  Alertness is needed to survive the maze. The last level is an exciting car chase. 
THIS GAME IS FOR YOU:
If you like escape rooms

If you like to be the hero

If you like fighting games

If you like racing games

If you like female heroines 
COMPANY STORY :
Rose 2 Rebel Entertainment produces feature films, short films, web series, and games.
 Escape Jaya is our first fun phone game project. The Jaya character is currently in development for a streaming series.  The series gives a summary of her backstory.  The message behind the game is that women are stronger than they realize and do not always have the luxury to wait to be saved. 
Put on your hero's attitude and get ready to save yourself and others in this free-to-play mobile game on android and IOS.